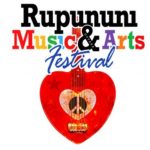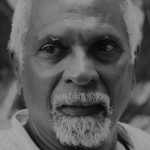 Bob Ramdhanie, co-founder and artistic director of the festival, was involved in the UK arts arena for over 40 years. A keen attendee at several music festivals around the world, he established the Handsworth Cultural Centre, the CAVE Arts Centre, Kokuma Dance Company and the internationally renowned a cappella quintet Black Voices. He was awarded in 2011 by the Drum Arts Centre in Birmingham the 1st Arts and Cultural Entrepreneur Lifetime Achievement Award for his continued engagement and contribution to the arts.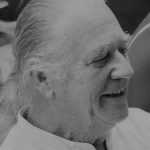 Colin Edwards, co-founder of the festival, is the owner of the Rockview Lodge which has been the location for the festival for the last 3 years. A fluent Portuguese speaker, he has been closely associated with Guyana's development since he arrived in 1969 and 'has an eye for detail' regarding site development and logistics! Passionate about the Guyanese interior, he actively promotes sustainability through agricultural and eco-tourism, horticulture and aquaculture.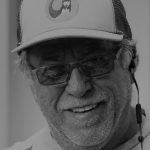 Denis D'Agrella is the Georgetown coordinator of the Rupununi festival and is the key person who makes everything happen! Involved since its inception, he is 'the' festival's livewire and 'Mr. Fix It', has a joke for every occasion and is a reliable 'foot soldier' who looks after all the artistes arrangements for arrival and departure and more! He knows some of the best places to eat… cheaply!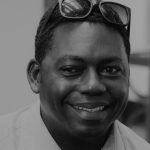 Luke Johnson, involved since the 1st Festival, is one of two members involved in the recruitment of volunteers, focusing on Georgetown. A good 'handyman' and 'festival' driver, and coordinator of the Festival's volunteers, he is also a travel Consultant, a Tour Manager plus a Bird, Wildlife & Culture Guide and a Research Assistant. Luke was Guyana's 'Tour Guide Of The Year' in 2014.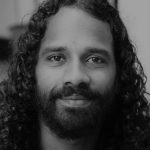 Gavin Mendonca is the social media and public relations representative of the Festival and a team member who will 'have a go' at anything to do with the Festival. A talented musician and performer, he is one of very few 'Punk Rockers' in Guyana and the host of his self-produced radio show – Radio Rock 'n' Roll. He is currently the bassist of the local Heavy Metal band "Feed the Flames".
Key Support organisations involved: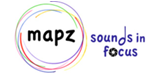 A music management and photographic agency directed by kT Kacur. Based in Switzerland, kT supports the Festival as a volunteer in administration and social media and is researching and identifying exciting, young world music groups in Europe.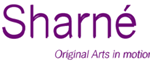 A new arts productions business creating and producing original art performances. Based in Barbados and France, Sharné is directed by Sandrine M. Haguy and Bob Ramdhanie. Sandrine is a volunteer with the Team focusing on arts administration and web design and maintenance.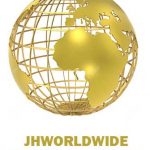 Based in Barbados, JHWorldwide is directed by Jaslyn Hall supporting individuals, SMEs and Organisations to plan and coordinate all elements of their project or event. As an experienced arts manager, Jaslyn volunteers with the Team and is the 'anchor' person on matters relating to merchandising, Box Office and ticket sales, bar management and much more!